Hello! I'm Arlene Sinanian and this is my own special buddy, Aiden. We'd like to warmly welcome you to Pupcakes. If you are just stopping by for the first time, please take some time to look around. Pretty soon, you will discover this is your new home away from home.
Everyone here is family, and we really mean that. Although we have safety fences and gates to keep everyone secure, there are no fences between us. You are always welcome to ask questions, contribute, and share the love that makes Pupcakes a warm and safe place for you and your dog to spend time.
I look forward to meeting you and your family in person. Please say hello when you see Aiden and me, and let's share some stories.
Warmly,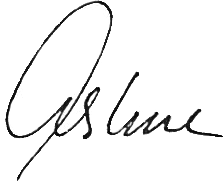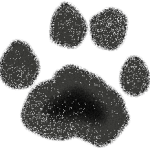 Arlene and Aiden
P.S. Want to know why I started Pupcakes for you? Here is the story.